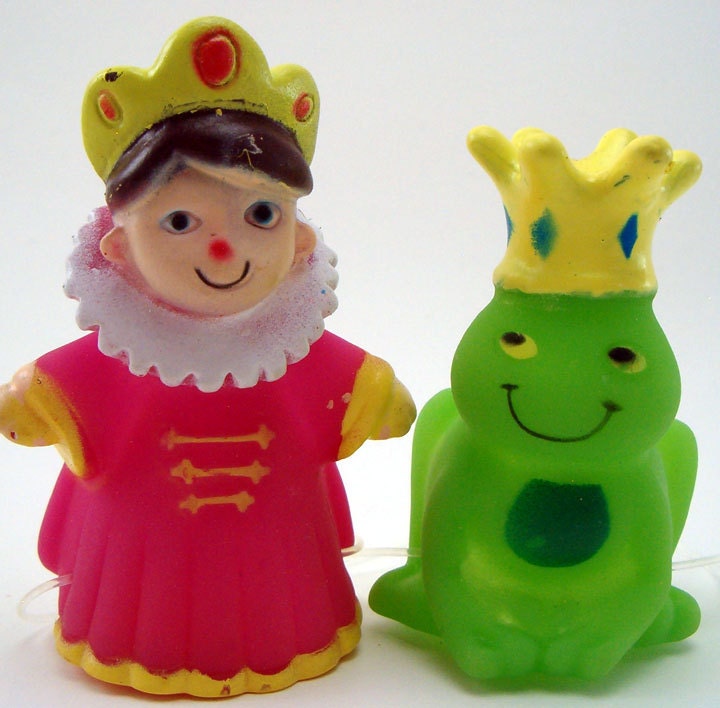 I love these DPN cozies. I don't use DPN too much anymore, but I do for the tops of hats, sweater cuffs, etc. I was tired of them always falling out when I put them down, or poking my bag.
So when I saw these darling finger puppets the light went on! Besides, it gave me a good reason to buy some toys! That is always a good thing in my book.
They will hold quite a few needles at a time so they could be used for storage too!
Click Here to Visit My Etsy Shop!